Painless Payments For Platforms
Goodbye friction & attrition.
Hello ease, retention and revenue.
The
PainlessProfitable SecureQuickPainlessProfitable SecureQuickPainlessProfitable SecureQuickPainlessProfitable SecureQuickPainlessProfitable SecureQuickPainlessProfitable SecureQuickPainlessProfitable SecureQuick
way to Build Payments into your Merchant Software Platform
Created by
former execs from:
Payments as a Service (for Platforms)
EASE
Let's face it, the merchant software space has become crowded.  Connecting users to their existing gateway not only creates friction, frustration and abandonment, it also makes it easy for users to point their gateway account to a competing platform. We make baking payments into your UX a breeze.
RETENTION
Our relationship together may start with technology, but soon you will experience our biggest differentiator; personalized and proactive white label merchant support. From fighting and often winning their chargebacks to real time credit increases, our Merchant Happiness team is on your team every day.
REVENUE
There's a reason we call you our partner.  We depend on you to create amazing in demand merchant software.  We ensure that your merchants are happy, transact more and never leave. Partners who care, as we do, about a delightful user experience will be greatly rewarded by increased retention and revenue.
.
No Abandonment
Account creation, payment processing, and deposit reporting all happen inside your UX.  Better UX = Higher Conversions.
No Waiting
Accounts are created in real-time so you and your merchants can start getting paid. No more waiting around for approvals. #Happening Now.
No Invoicing
Automatically split the proceeds from any sale to collect your platform or marketplace fees. No more invoicing. Get your piece of the pie today.
No Risk
With a single integration to our API, you'll get all the benefits of becoming a Payment Facilitator without any of the cost, risk or overhead.
Lifetime Revenue
Payments are now a profit center. Earn income every time a sale is processed. Making money while you sleep is always nice.
OUR STORY
Digitzs was born on a white board in San Francisco.  In that room, a select group of former execs from Visa, Apple and PayPal huddled together to hear a visionary software platform CEO explain why payments were a pain in his SaaS. After an extensive year-long Jedi mind meld, we mapped out the perfect solution.  Before writing a single line of code, we interviewed 300 platform CEOs to see if we were on the right track.
OUR MISSION
It is with great confidence and pride that we can say we've accomplished our mission to "make payments painless for platforms". Easier said than done, however, we have happy partners and merchants to prove our case as well as tremendous processing traction.   In all these years, we have yet to see a more elegant, simple, risk free and profitable way to build payments into your merchant software platform.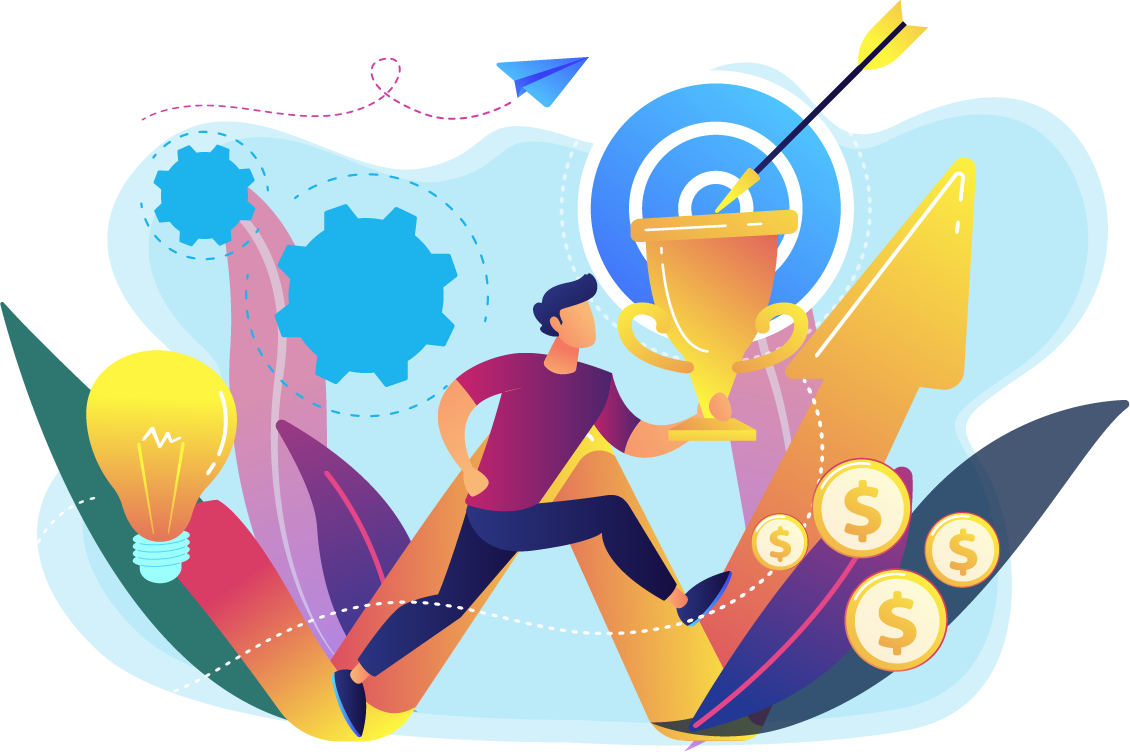 YOUR SUCCESS
The value of your company lies in your ability to scale merchants and revenues FAST.  We've provided a game-changing solution for platforms in the ticketing, fine payment, car dealership and POS industries just to name a few.  Even if we are not a match, we have lots of friends in the payment space and we can often make a key referral to suit your specific situation.
Created by
former execs from: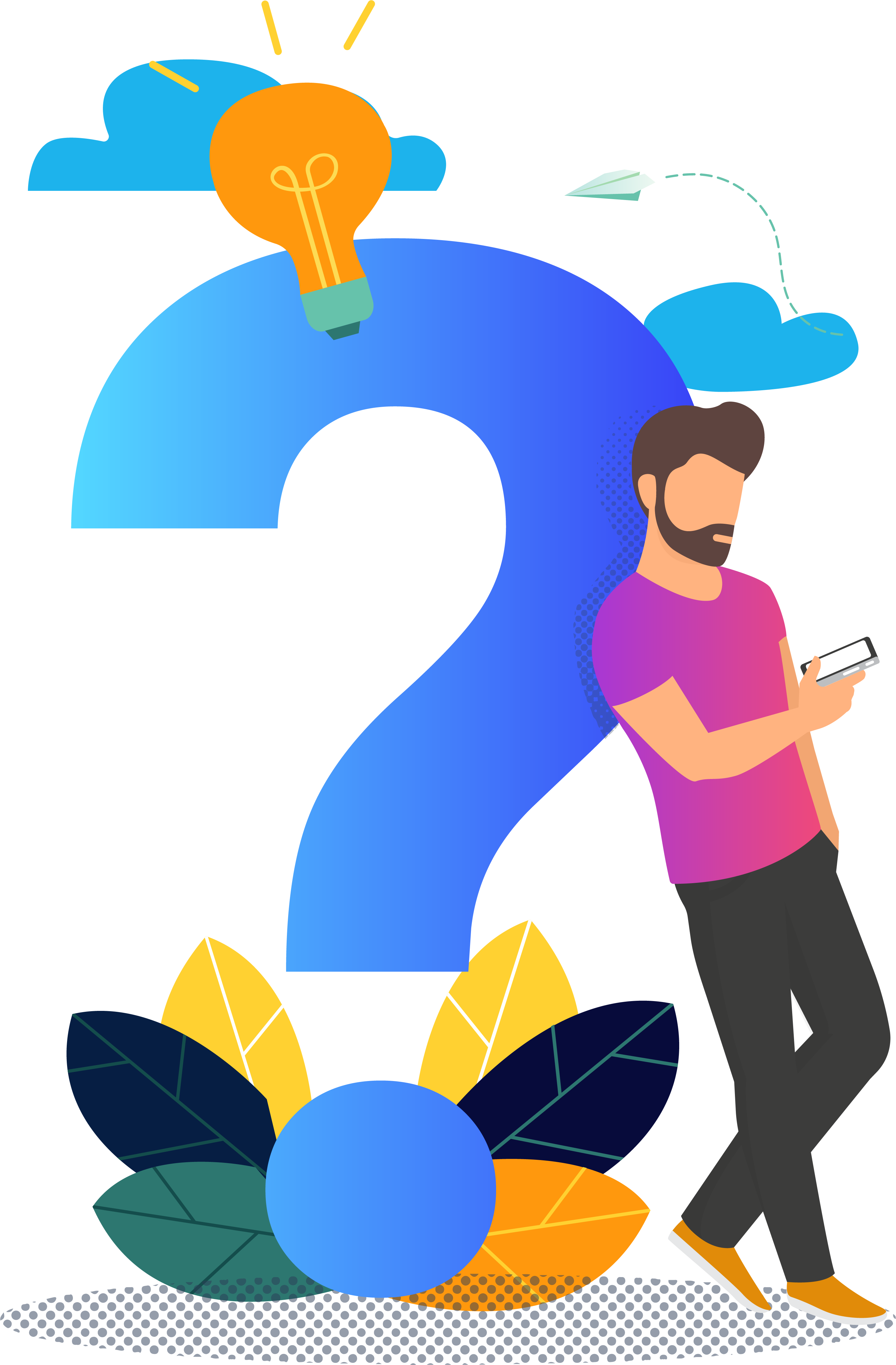 What is Digitzs?
Digitzs is a painless, quick and profitable way to bake payments into your merchant software platform.
Is Digitzs a Processor?
No. Think of us more as a gateway connected to Visa, MasterCard, Discover, and American Express. We facilitate merchant accounts in white label from within your site, process transactions, split payments and provide reporting and support your merchants. Your merchants won't know that we exist. We do not touch the money nor do either of us ever see card numbers. Our processor is one of the top three in the world. They move all the money.
Do I need to be a registered Payment Facilitator to use Digitzs?
Not at all! With a single integration to our API, you'll get all the benefits of registering as a PayFac without any of the cost, delays, risk or overhead.
What types of software platforms are perfectly suited for Digitzs?
We created our solution for large white label platforms that process ticketing payments for events, fine payments for city governments, tuition payments for schools, etc. The more new merchants added monthly, the higher the pain point and the better the fit. Let's chat
What payment types can our merchants accept and what are your fees?
We process Visa, MasterCard, Discover, American Express, ACH and ApplePay for U.S. merchants. We'll charge your merchants 2.9% and $.30 on US cards and 3.9% and $.30 on non-US cards. ACH transactions cost .29% (29 basis points) so $100 ACH will cost $.29.
What about Chargebacks? Who takes the loss?
Your merchants are responsible for their chargebacks. We help merchants resolve chargeback issues quickly and effortlessly.
Do you offer ACH in house?
Yes and a major differentiator is that we deposit ACH with cards in a single batch.  Find out more
Can we add our platform fees to Digitzs' merchant fees?
You bet. Our ability to split a sale and deposit the proceeds to you, your merchant and even to a sales rep simultaneously sets us apart.  Check out our docs.
Can I see the Documentation for your API?
Sure! Please follow this link: Docs
What programming languages do you support?
We are platform agnostic. Whatever floats your boat will work.
What kind of reporting do you offer?
You can build your own reporting portal inside of your UX, or, your merchants can log into our IQ dashboard to see realtime transaction detail on sales, deposits and fees (yours and ours).
How can I start Integrating?
Get in touch today. Once we understand your merchant risk profile, we can send you everything you'll need to get started.
Does Digitzs have a Platform Referral Program for Agents?
Absolutely.  Get in touch and let's get to know each other.  Software is eating the world.  We've got the biggest fork!